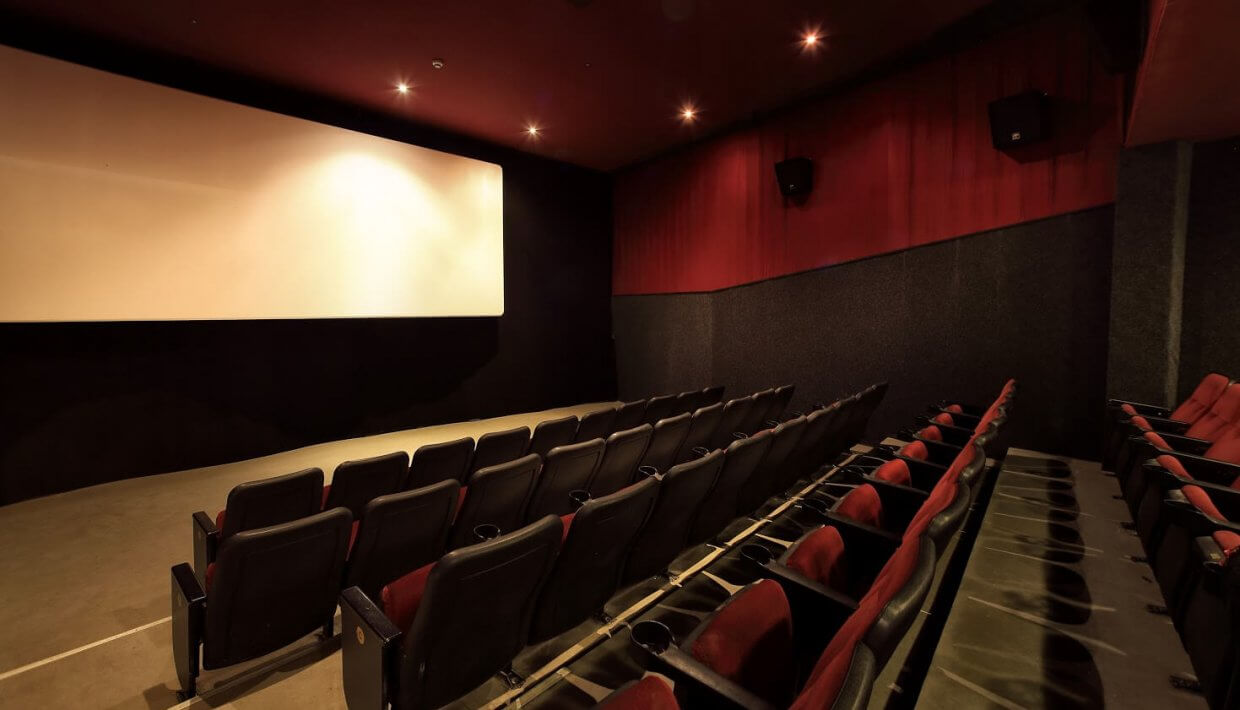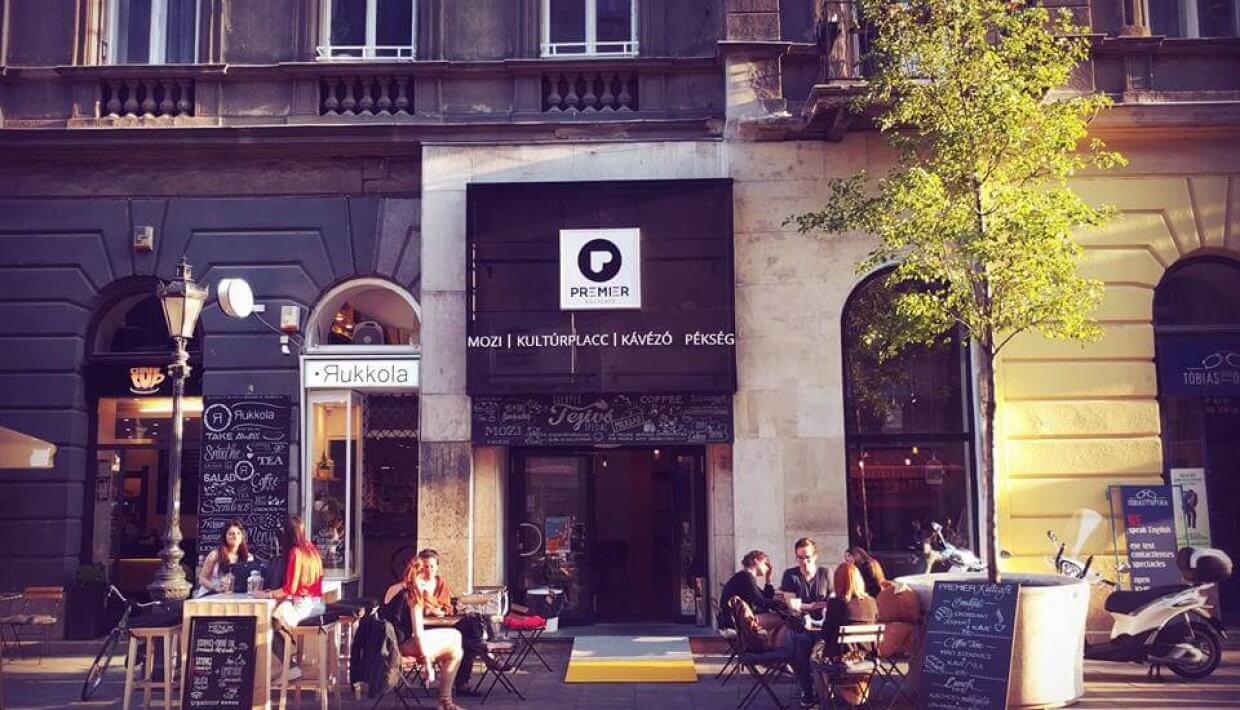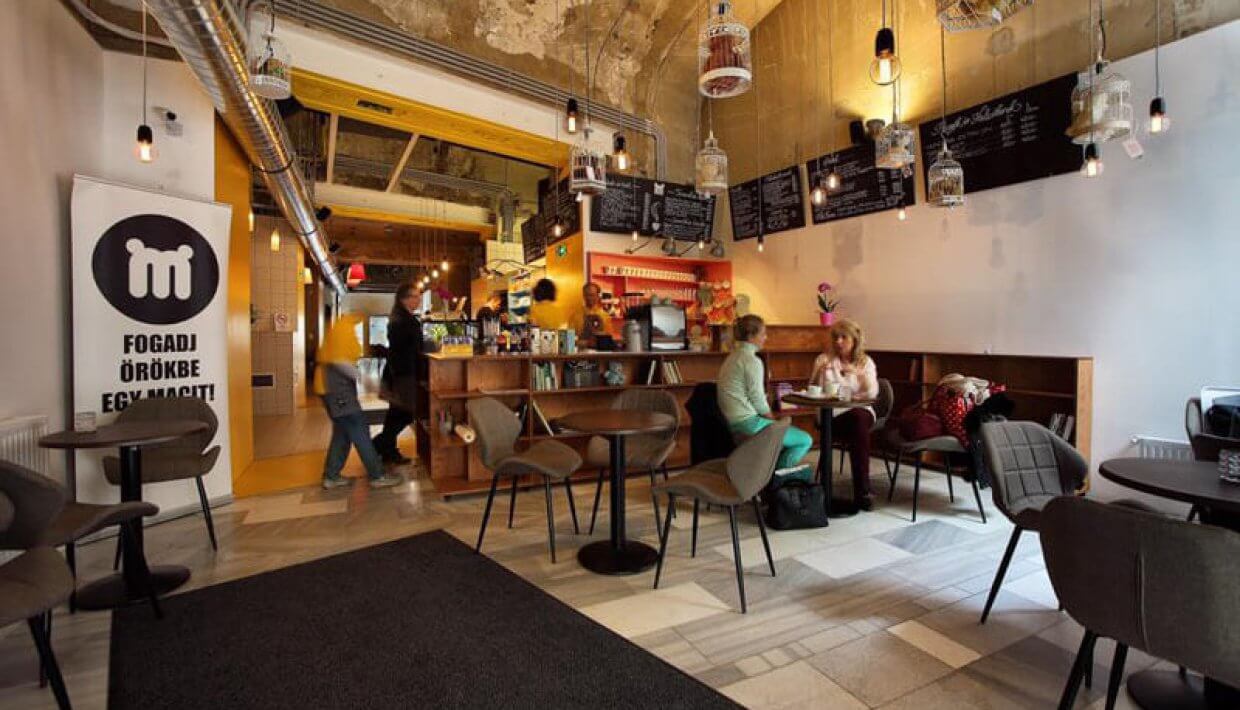 1/20
Premier Kultcafe
Premier Kultcafe will be host to a selection of contemporary international documentary and fiction feature films.
---
---
Program
Thursday (Nov 03)
Friday (Nov 04)
Saturday (Nov 05)
The Legend Of Kaspar Hauser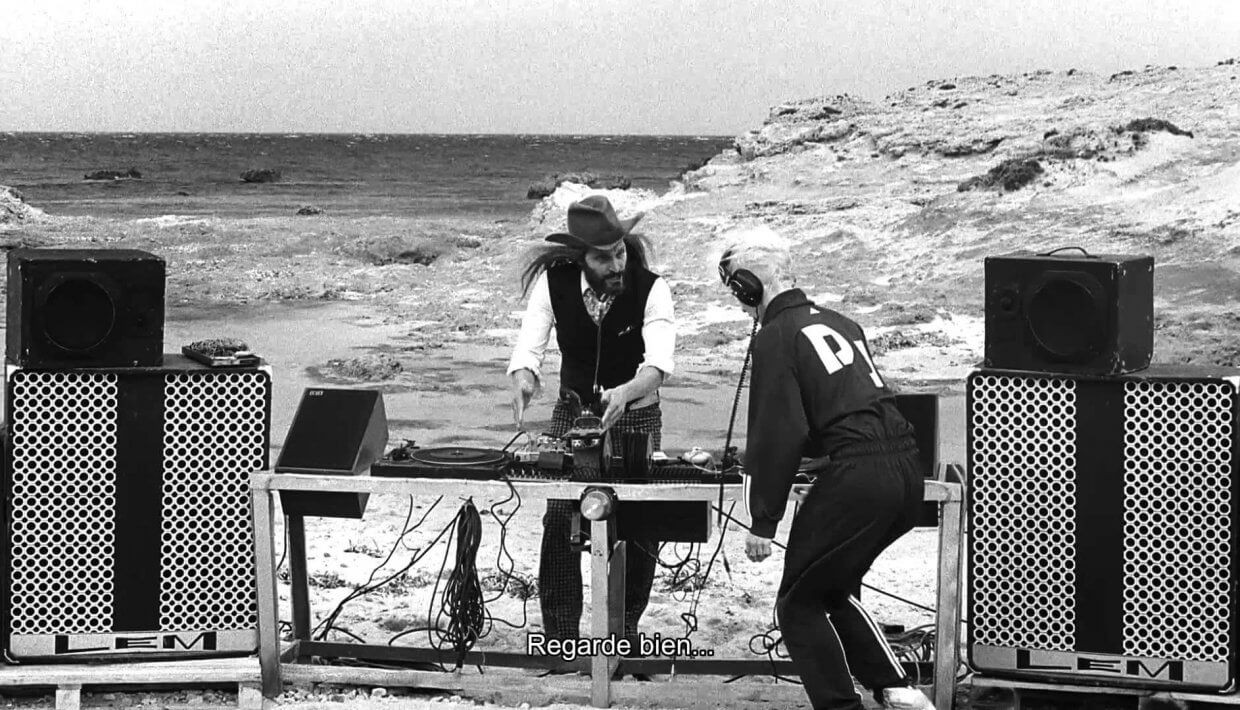 Saturday (Nov 05)
19:00
---
David Manuli's enigmatic film The Legend of Kaspar Hauser is a story of contemporary surreality starring Vincent Gallo. Kaspar Hauser arrives on a deserted beach in the Mediterranean sea, in an unspecified time and place. There he's forced to confront the evil of a Grand Duchess who feels threatened by the power she exercises over the community.