September 29, 2016
A Guide to Artists Making Budapest's Music Scene Special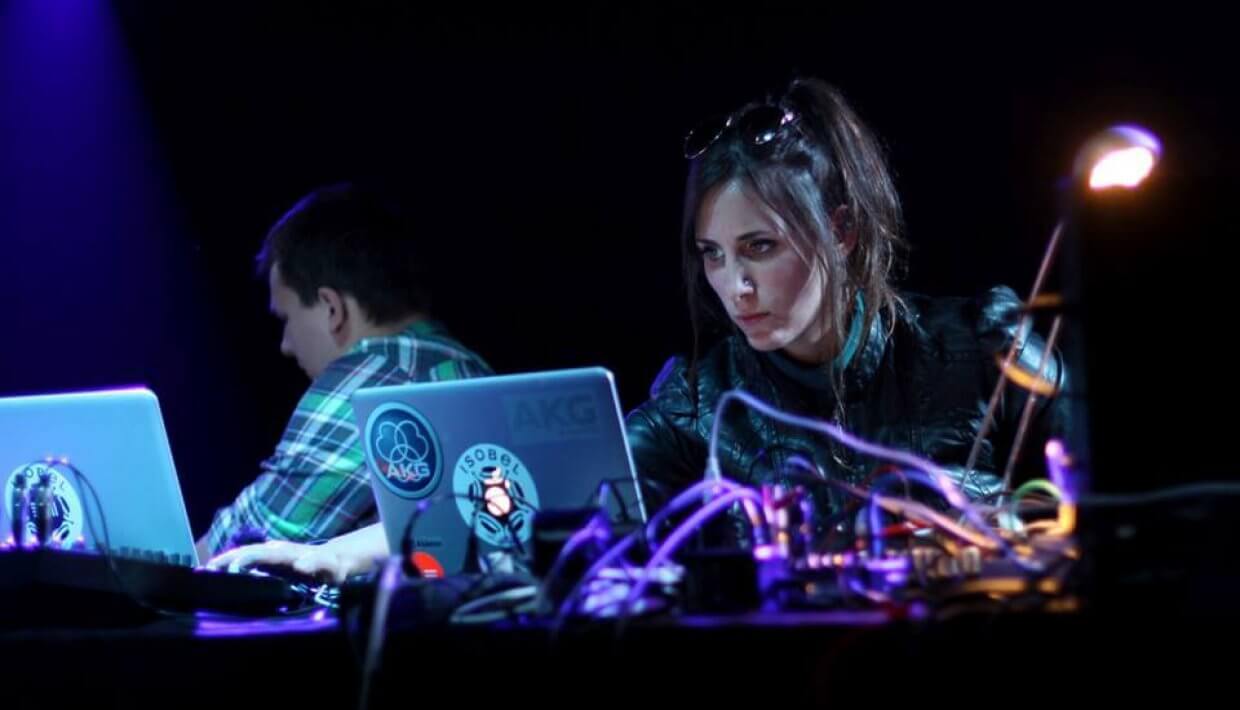 Last year we scoured the Hungarian capital for local heroes to support the headliners and found that the city is rife with sonic talent, so we figured the time was ripe to create an overview of its current creative landscape.
There are a few things you'll notice about this guide to Budapest's music scene, which includes labels and promoters as well as individual artists. We learned about a lot of local from going to UH Festival  in 2015. Because UH makes a point of booking a lot of local talent. The second thing you might notice is that many of the artists below have a penchant for lo-fi textures or for minimal, glitchy computer bleep soundscapes, as those seem to be popular styles in the Hungarian capital. We had a lot of trouble narrowing this list down to ten musicians, so we created an eleventh pick that's a list-within-a-list of artists who we couldn't choose between and who all deserve a listen.
Farbwechsel
It makes sense to start an overview of Budapest's local musicians with Farbwechsel because this blog-turned-label/collective seems to be the city's most prominent and established entity. If we listed each artist that belongs to the crew individually, they'd take up the whole list. EB has already hosted mixes from some of its most successful members, including S. Olbricht, who founded Farbwechsel with his SILF co-producer Alpár, Imre Kiss and Route 8. The Farbwechsel vibe applies fuzzy aesthetics to house formats, and it has won over trendy labels from abroad like Lobster Theremin (who scooped up several Farbwechsel members and released Imre Kiss's debut LP this week), Opal Tapes and Gang of Ducks.
12z
We could have included two-man improvisational band 12z (AKA Bálint Szabó and Márton Kristóf) in Farbwechsel's tab because they had a self-titled record, [onetwozed], on the label in 2013. But we got the sense that they've become a standalone entity, as they've since established closer ties to Nicolas Jaar's Other People imprint than Farbwechsel. OP recently released 12z's Freefall Inspirations, and rumour has it that something else is in the works.
Unknown Child
Unknown Child is a desolate singer-songwriter project by Erika Szurcsik. In addition to some books and prints, she made an album as part of her work at the Hungarian University of Fine Arts that harnesses lo-fi aesthetics to create spooky covers of Bruce Springsteen and absorbing ambient soundscapes. On the other end of the spectrum, she also fronts an indie punk band called Gustave Tiger.
NIGHTDRIVE X BOUNCE
It's kind of cheating to save space by putting NIGHTDRIVE and BOUNCE together because they're separate organisations, but it does make sense because they often work together. NIGHTDRIVE is a twice-monthly party run by resident DJs NakedKool, Zovek, Eirik and Headshotboyz, who have brought the likes of Liberations Technologies' Lukid, Night Slugs boss Bok Bok and soulful house star Seven Davis Jr. BOUNCE has brought out dreamy/groovy American house producers like Patricia, Maximillion Dunbar and Hashman Deejay and also runs a label called 8OUNCE, and you can listen to one of its recent releases in the embed above. Together, the two promoters have teamed up on parties with techno outsider Madteo and R&S alum Lone.
Iamyank
Local electronica band Iamyank displayed their expertise and flexibility in a clever advertisement for our festival that ran on Hungarian news-oriented website 444.hu. In it, the frontman improvises different kinds of beats so that users can identify what style of music he's playing. When left to their own devices, Iamyank displays a talent for precise and jittery percussion with emotive melodic touches.
Gábor Lázár
We saved Gábor Lázár for last (before the honourable mentions) because he seems to stand alone in some way. While other Budapest musicians channel shoegaze-y moods or minimal computer aesthetics, Lázár marches to the beat of his own drum, which is often quite a hard beat to follow. His music has appeared several times on Boomkat's impeccable Death Of Rave imprint and involves jewel-bright stabs assembled in polyrhythmic crazy time signature mindfucks. RIYL Mark Fell, with whom he collaborated on an insanely good LP, or Lorenzo Senni, a fellow member of the SHAPE project.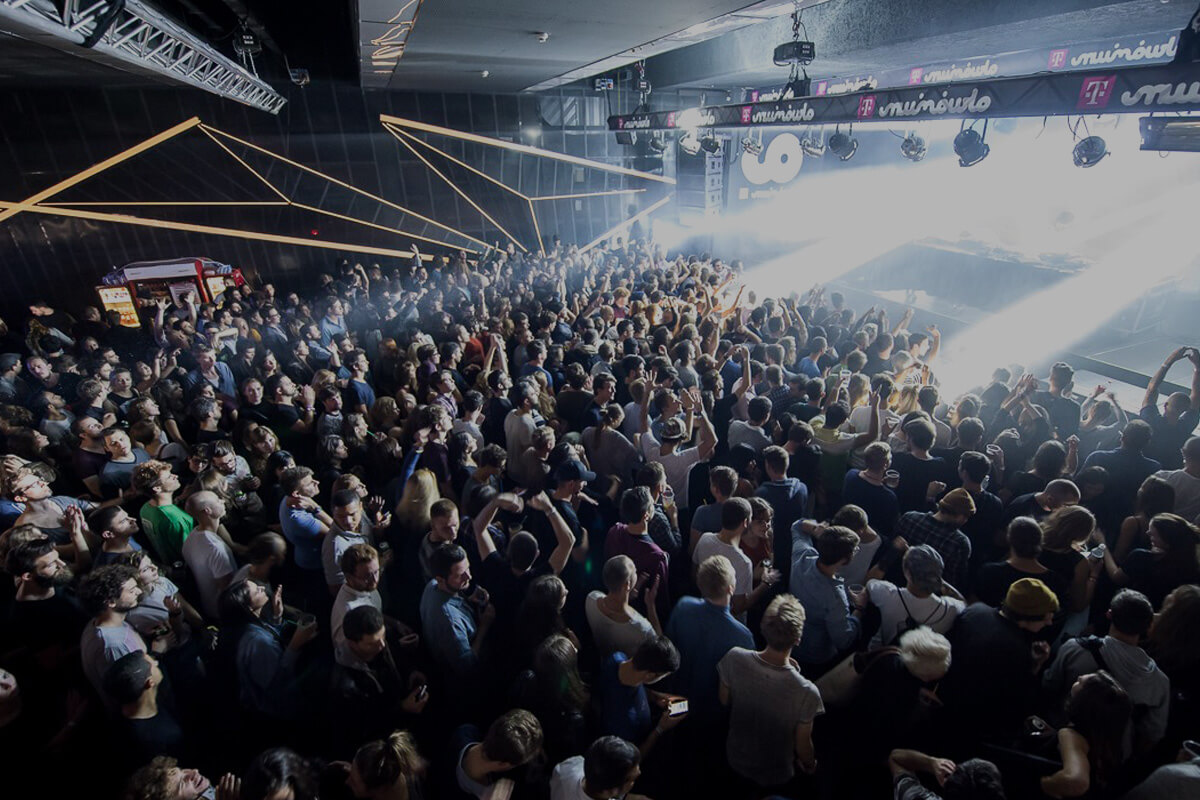 newsletter
Subscribe to our newsletter for the electronic beats festival budapest.