November 3, 2016
Changing Grey will open for Bat For Lashes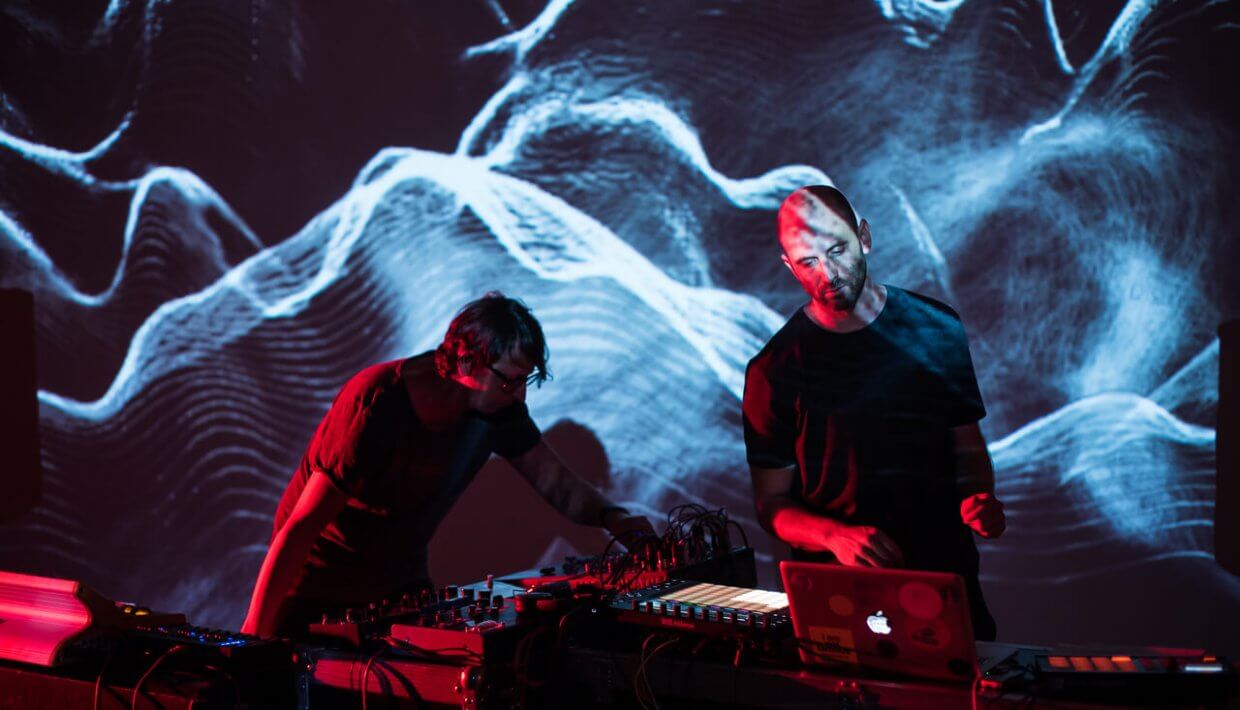 Changing Grey are an audiovisual live act without peer. Their mesmerizing live electronics with Rhodes and synths are filled with improvisations and on-the-fly elements. Nothing here is pre-programmed – from the sounds to the visuals, each Changing Grey show is unequivocally unique. Watch a never before published video of one of their recent live shows at Lärm here:
Also, make sure to not miss their show at Akvárium Klub on November 4. Here's a teaser for that: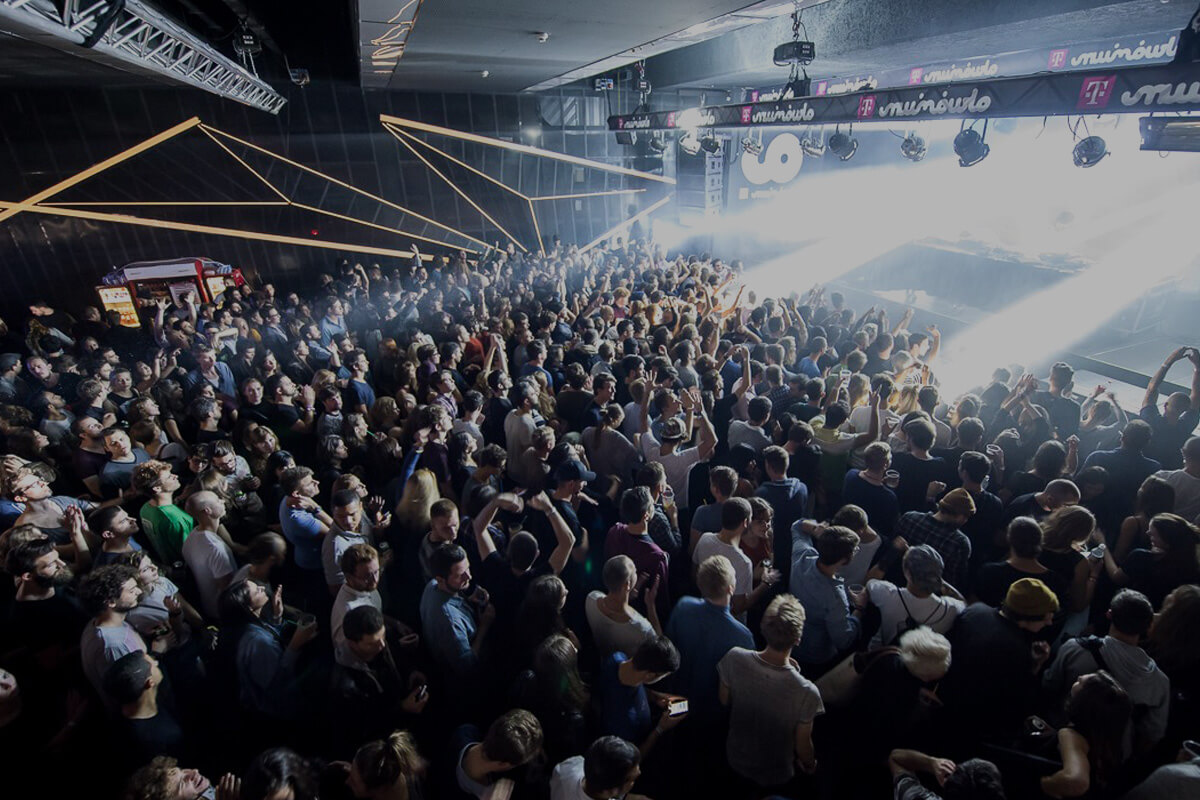 newsletter
Subscribe to our newsletter for the electronic beats festival budapest.