November 5, 2016
Relive The Highlights From Bat For Lashes, Floating Points And Much More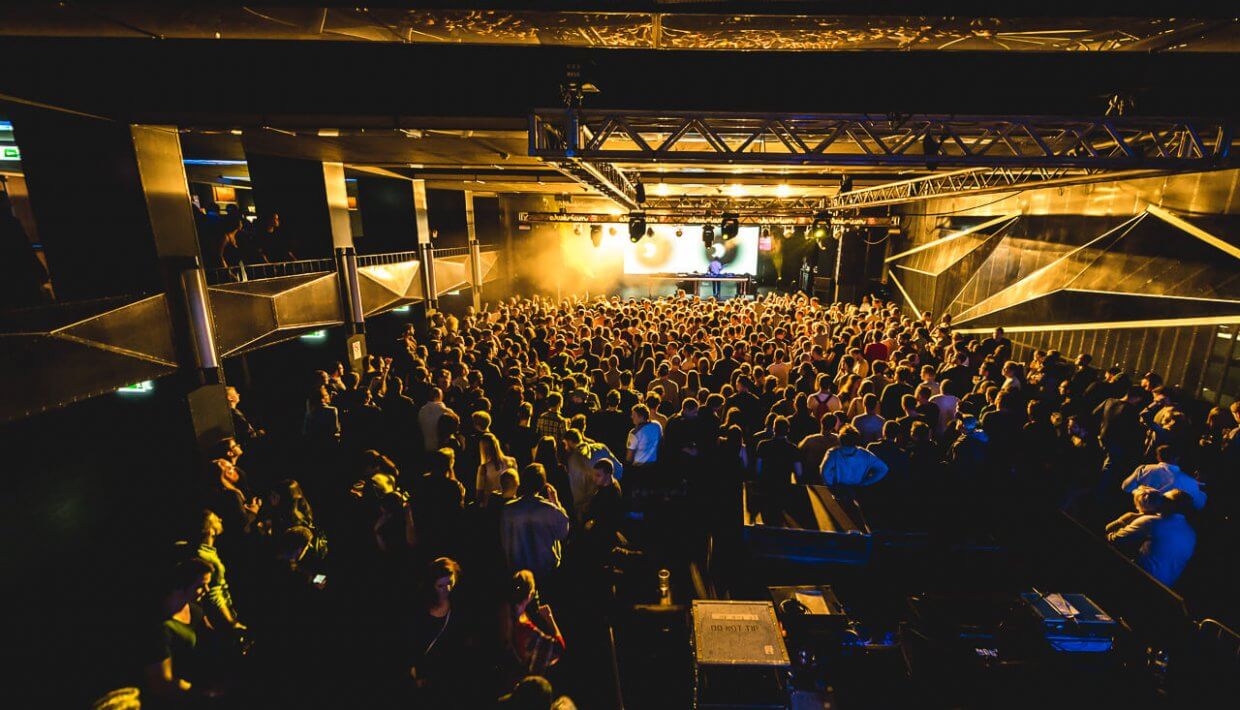 Get into the spirit of Electronic Beats Festival Budapest with this photo gallery of all the latest highlights from Friday night, featuring Bat For Lashes, Floating Points, Julio Bashmore and much more.
All pictures taken by Bertalan Soos, Adam Horvath and Diana Komroczki.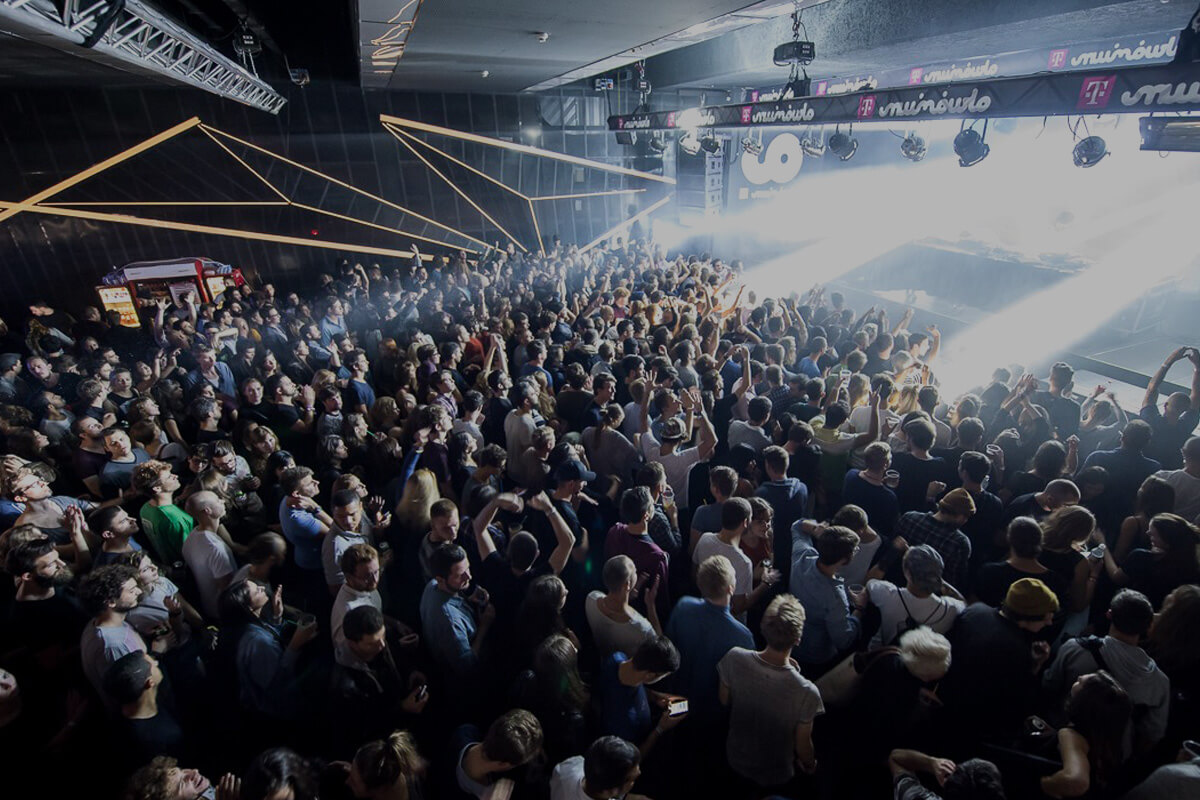 newsletter
Subscribe to our newsletter for the electronic beats festival budapest.