November 4, 2016
Ripperton Talks Touring And Label Work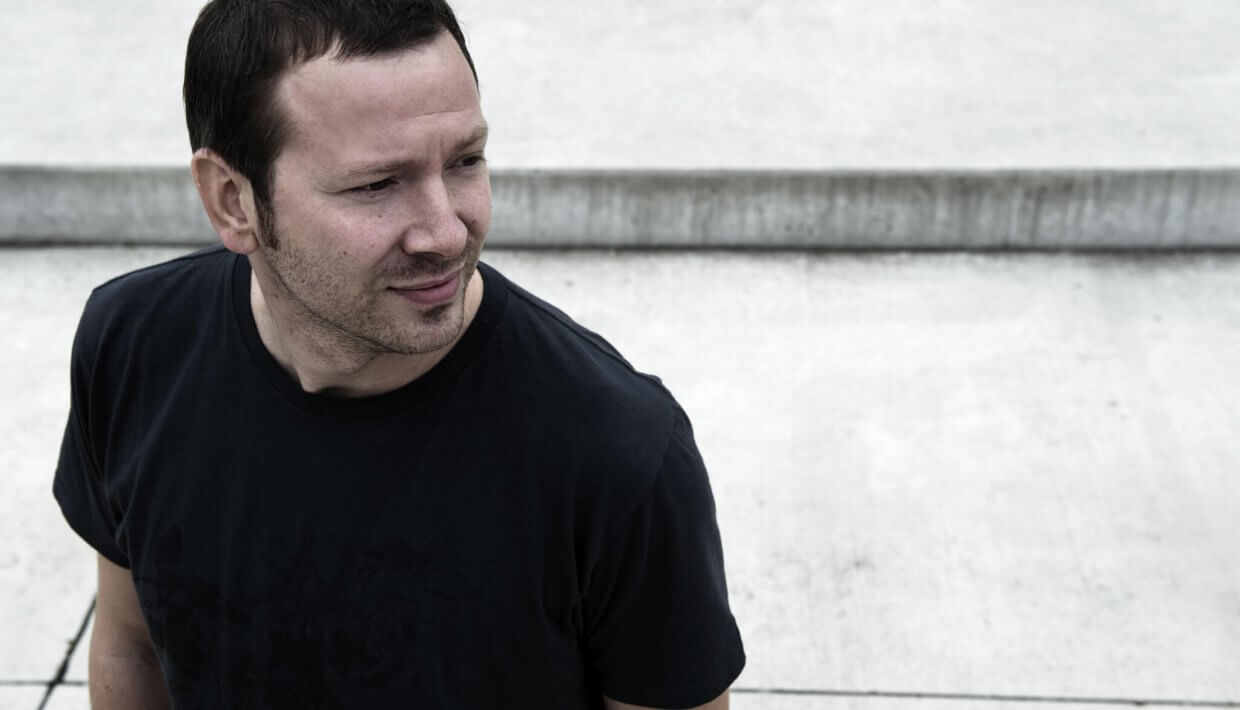 Have you ever played in Budapest before?
Yes. Not that long ago, actually. They have a very strong scene in eastern Europe in general at the moment. It's pretty exciting. The clubs are usually small, but the people are very enthusiastic. I have the feeling that house and electronic music in general are still quite fresh to their ears, as well as clubbing. They aren't as oversaturated as in most western European cities, where you often have 15 parties a night with lots of DJs from overseas on the bill. And it's been like that for a long time now.
Is that reflected in your booking schedule? Has the number of bookings in Hungary and other eastern European countries increased lately?
Yes, definitely. Over the last two years I've been booked to play in eastern Europe a lot more than ever before. It's great. People are still excited to discover and get lost in music that they don't necessarily know. In my perception, it's a bit less about big-names DJs, too. People trust promoters or certain clubs to always feature exciting music even if the guest isn't particularly well known.
What have you been up to lately on the production side of things?
It has been a busy year so far; I've been touring and playing a lot, and I've still managed to release three 12-inches. That's a lot for me. I am very picky when it comes to releasing my own music because I want to keep a certain level of quality and specialness. I think three EPs and a few remixes is enough Ripperton material for one year. But having said that, I'm in the studio basically every day. It's basically my nine-to-five job. I have a lot of finished but unreleased music on my harddrive.
What percentage of your finished tracks actually get released?
Maybe 20 percent. My good friend and studiomate Sam K is starting to get really frustrated because of that, ha ha. But I'm not in a rush. I'd rather just finish and collect tracks until I have the feeling that there's a quality EP or album in there somewhere. I do like a lot of different music and like to experiment as well. To be quite honest, I think more people should release a little bit less and focus on the tracks that they're really really happy with instead of putting out music because it's easy and for the sake of releasing it. I think only then will you reach the right people. In my experience listeners lose interest if there's too much of something. And in today's world that happens really fast. Working with labels that challenge you to be more creative and original was very good training for me before I started my own label. It's sometimes frustrating when your music gets rejected, but I think in the long run it's mostly beneficial. Having said that, some of my biggest tracks where refused by all the labels I sent them to. So there's also that. But I think if you convey a strong vision and consistency in terms of quality you'll find your audience and it'll be more sustainable. It's not easy, but it is a challenge worth taking on I think.
You mentioned your own label, Tamed Musiq. What's going on with that?
At the moment it's a bit slow. The turn-around has been drawn out due to the pressing plants being booked out for months. It takes up to five or six months now to release something. There's one new record on Tamed in the pipeline. It's by Pyramid Lake, a new project by Nautilus from Canada. It was supposed to come out in November, but I had to push it back to February 2017. I also have a lot of my own stuff waiting to be pressed to wax. One album, which is more on the ambient and electronica side of things, is pretty much done. I don't know when that will be released yet, though. I might even have another more dancey one, too, We will see.
What can the people in Budapest expect from your Set at Akvárium?
The lineup is pretty great, so I'm sure the music will be, too. I'm looking forward to coming out and listening to the other sets. I usually try to combine emotion with dance floor functionality. I'm sure it's gonna be fun.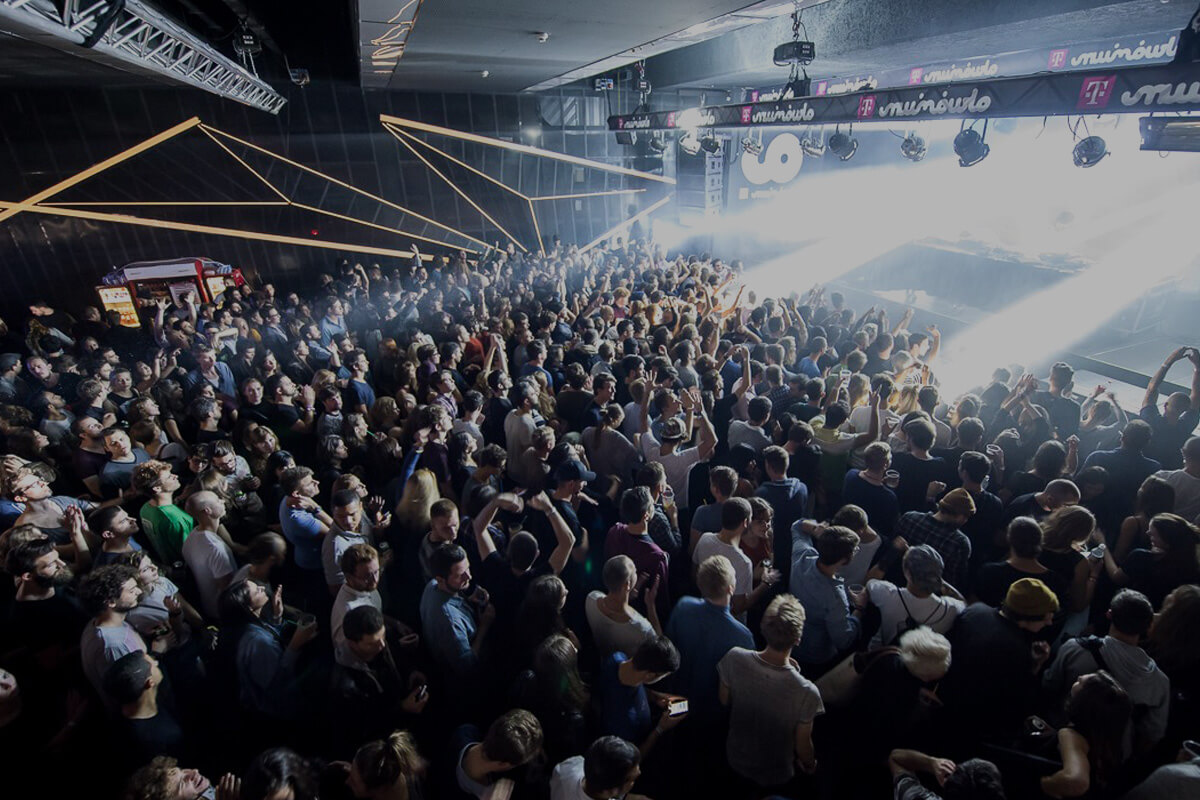 newsletter
Subscribe to our newsletter for the electronic beats festival budapest.