October 17, 2016
Watch KiNK And Sierra Sam Tear It Up On EB.tv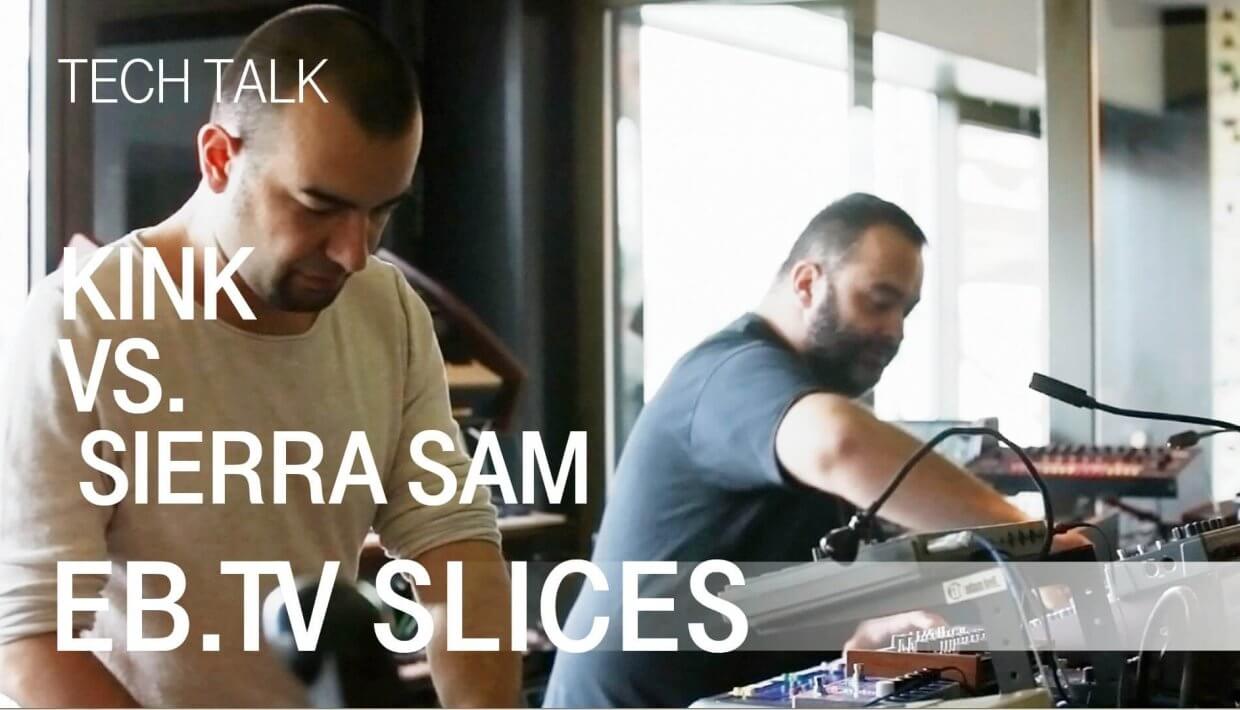 Hailing from Bulgaria, KiNK is one of the most exciting live acts at the moment. EB.TV caught up with him for a unique project together with Sierra Sam. They both set up their hardware in Berlin's Watergate club and recorded an improvised live set. Check out all the amazing equipment they are using while jamming away.
KiNK is playing a live set during Telekom Electronic Beats' Festival in Budapest at Akvárium Klub. Check below for other artists on the roster, and head over to our Facebook page for more information.
Friday, November 4
Bat For Lashes
Floating Points (DJ SET)
Julio Bashmore (DJ SET)
Saturday, November 5
Is Tropical
KiNK
Doors open at 7 pm and here's the Facebook event.
Get your tickets right here: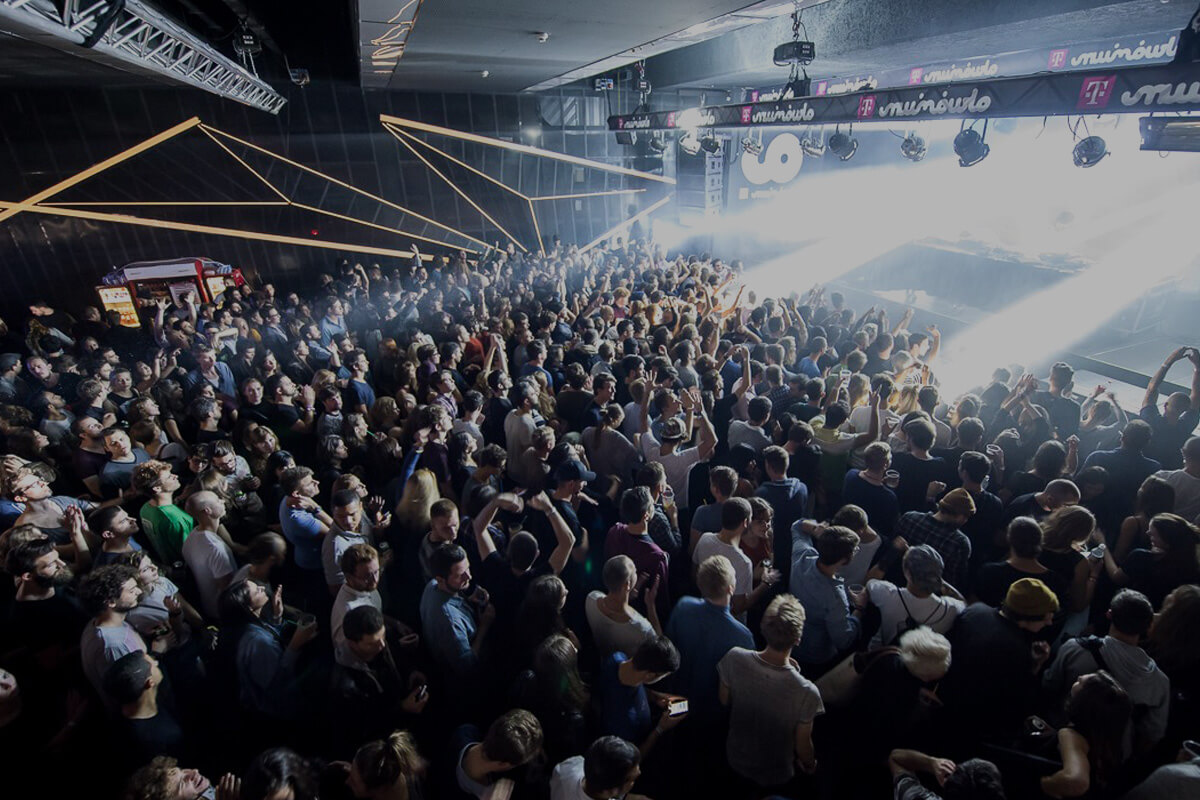 newsletter
Subscribe to our newsletter for the electronic beats festival budapest.